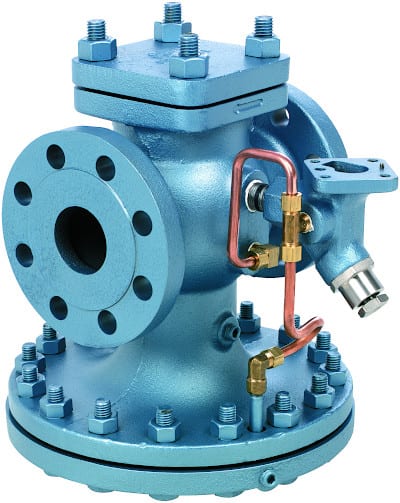 Martin Engineering provides the consulting engineer, plant operator, facility manager, pipefitter, plumber and the end user, steam specialty products ranging from sophisticated control valves to standard steam traps. Providing application expertise and sound steam system solutions to a diversified base allows us to be there from project design to completion. Our customer base includes resellers, contractors, property maintenance, military, educational, government, apartments, and corporate clients.
Our products include:
Pressure Reducing Valves
Safety & Relief Valves
Electric Boilers
Boiler Feed Tanks
Condensate Units
Feed Pumps
Steam Flow & Condensate Meters
Expansion Joints
ASME Code Tanks
Alarm Annunciators
Air Handling Unit Coils
Steam Fired Instantaneous Hot Water Heaters
Digital Indicators
We are uniquely qualified to design and stand behind our products because we will only represent manufacturers who build high quality, low maintenance products. Martin Engineering can be there from install to start up to insure projects are virtually trouble free!