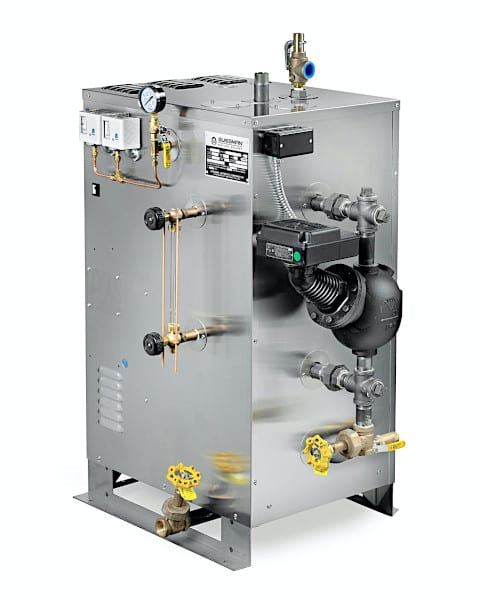 These links are being provided as a convenience and for informational purposes only; they do not constitute an endorsement or an approval by Martin Engineering of any of the products, services, or opinions of the corporation or organization or individual. Martin Engineering bears no responsibility for the accuracy, legality, or content of the external site or for that of subsequent links. Please contact the external site for answers to questions regarding its content.
AEE, the Association of Energy Engineers is a nonprofit organization that is dedicated to the scientific and educational interests of those engaged in the energy industry and to foster action for Sustainable Development.
AFE, the Association for Facilities Engineering provides education, certification, technical information and other relevant resources for plant and facility engineering, operations and maintenance professionals worldwide.
AHR EXPO, the International Air Conditioning - Heating and Refridgerating Exposition is where the newest and the best products are brought together in one place.
ANSI, the American National Standards Institute promotes and facilitates voluntary consensus standards and conformity.
ASHRAE, the American Society of Heating, Refridgerating and Air-Conditioning Engineers, Inc. advances technology to serve humanity and promote a sustainable world.
ASME, the American Society of Mechanical Engineers promotes the art, science, & practice of mechanical & multidisciplinary engineering and allied sciences around the globe.
Fluid Controls Institute provides standards and educational materials to assist purchasers and users in understanding and using fluid control and conditioning equipment.
ISA, the Instrumentation, Systems, and Automation Society is a nonprofit organization that helps its 30,000 worldwide members and other automation professionals solve difficult technical problems, while enhancing their leadership and personal career capabilities.
The National Board of Boiler and Pressure Vessel Inspectors promotes greater safety to life and property through uniformity in the construction, installation, repair, maintenance, and inspection of boilers and pressure vessels. Its membership oversees adherence to codes involving the construction and repair of boilers and pressure vessels.
NSPE, the National Society of Professional Engineers is a recognized voice and advocate of licensed Professional Engineers.
The Petersen School was founded in 1946 to prepare people for State License Exams in Steam Engineering.
Local 537 Boston Pipefitters Pipefitters Local 537 install piping systems that carry hot water, steam, air, or other liquids or gases needed for industrial production or other uses.
New England Steam Museum The New England Wireless and Steam Museum is an electrical and mechanical engineering museum emphasizing the beginnings of radio and steam power.
HeatingHelp.com is loaded with information about heating systems, both new and old.
UnitConversion.org is the self proclaimed "ultimate resource for unit conversion".
Eng-Tips.com is an intelligent work forum for engineering professionals.
EngineeringToolbox.com is a website that offers tools and basic information for design, engineering, and construction of technical applications.